Crann was born from a trip to Thailand which opened my eyes to how other cultures and countries use the raw sustainable materials they have to create some practical and beautiful items. 
After doing a lot of research, testing concepts & products CRANN was born in 2018. We decided to use recycled bamboo, oak & mixed woods for our sunglasses All sunglasses are also handcrafted which is important to making them totally unique.
Also yes thats me striking a pose with my first pair of CRANN'S of which I still have today 2 years later! By the way I'm Eoin McGuinness the Founder of Crann.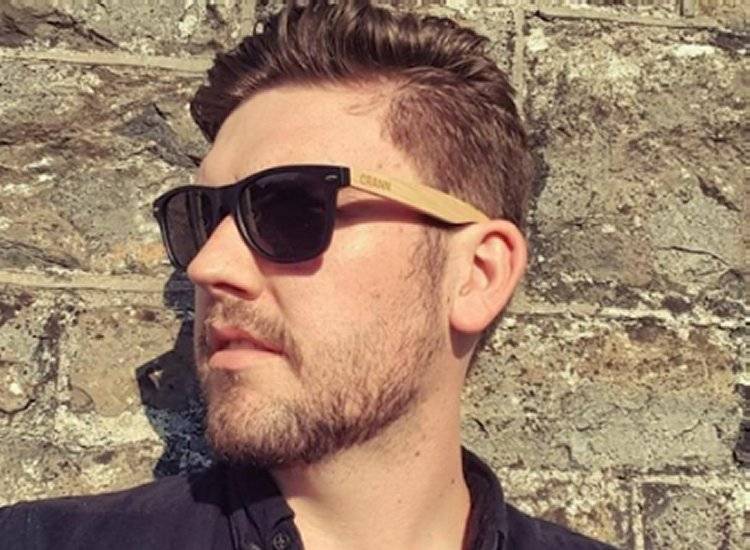 WHAT BEING A SUSTAINABLE BRAND MEANS? 
It was clear to me when setting up Crann, I wanted a sustainable brand which meant two things- 

1) Use Sustainable, Eco-Friendly & Recycled Materials always!
2) Donate to local causes that mean something to the brand. 
So we decided with every Crann product you purchase we will donate $2 to charity partners to help with conservation and preservation, as well as working with charities that work closely with veterans. 
 Every 3 months we pick a charity related to these areas and for the first 3 months we will be collecting for ...... BUSH HERITAGE.
Yes we are real people! Crann Australia is operated by Ash Naughton who is a Veteran of the Australian Army now working in business and a loving family man.  
 We are 100% Australian Owned and Operated. All our products are shipped from our Distribution Centre in Brisbane, Queensland. 

ACN- 635867837 
ABN- 32635867837
As we wanted to stay true to Australian culture, we decided to name each pair of sunglasses after our favourite beaches. For our first collection we have gone with the beaches of Queensland.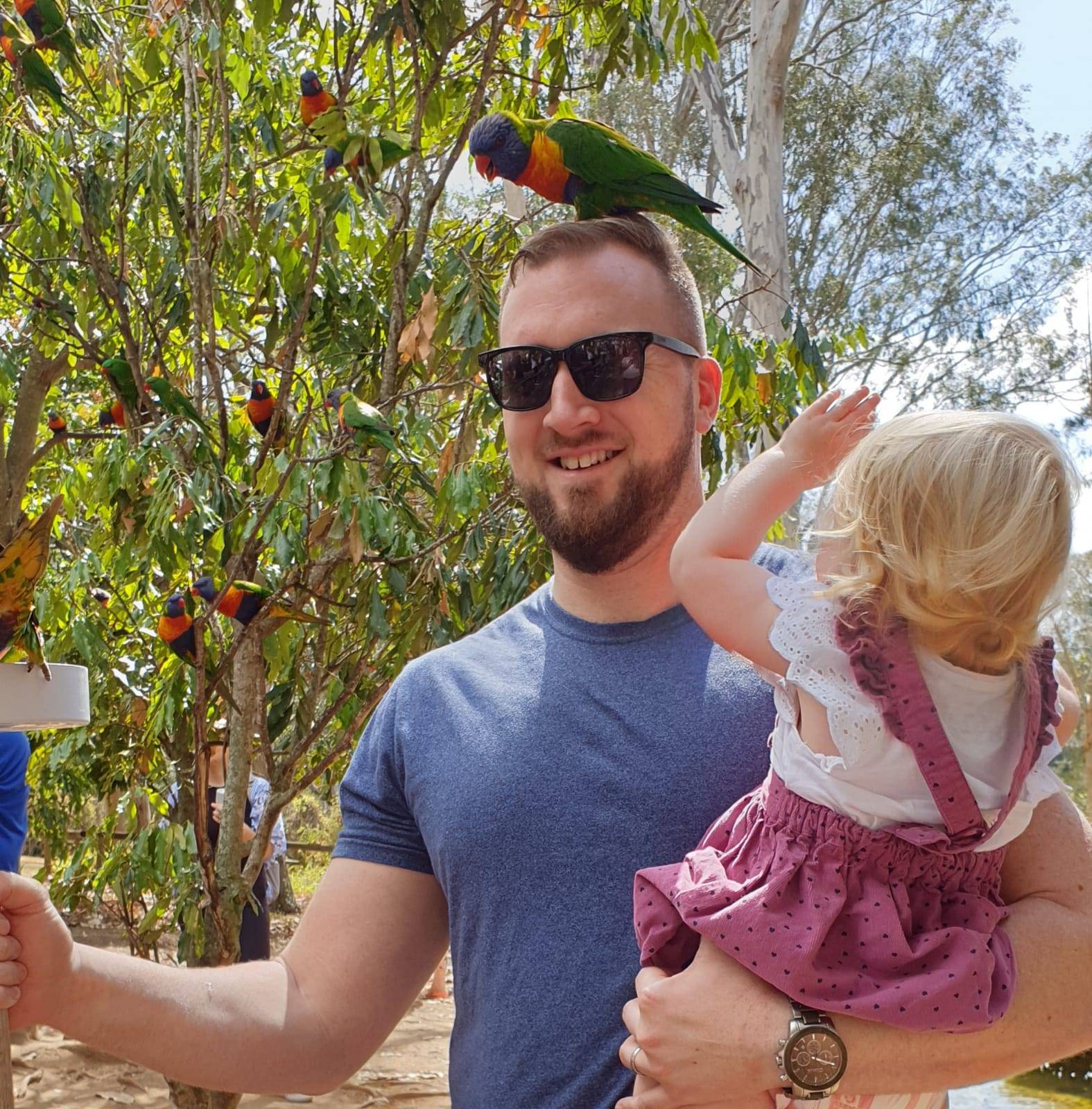 CHECK OUT THIS VIDEO OF SOME CRANN SHADES